Join us for happy hour, music and debate
Health of the Nation 2020
Annual event to assess The Health of the Nation 2020
The COVID-19 Citizen Commission Version 1.0
The citizen commission framework examines the various stakeholders associated with the epidemic and highlights the potential for citizen action, interest groups, citizen groups, individuals, non-governmental regulators, as well as public officials to impact the COVID 19 pandemic. We review some of the narratives that have driven the efforts to address the COVID 19 challenges and shape the current conversation, take a deeper dive into the various stakeholders associated with the pandemic contextualized within the larger social, cultural, and political landscape.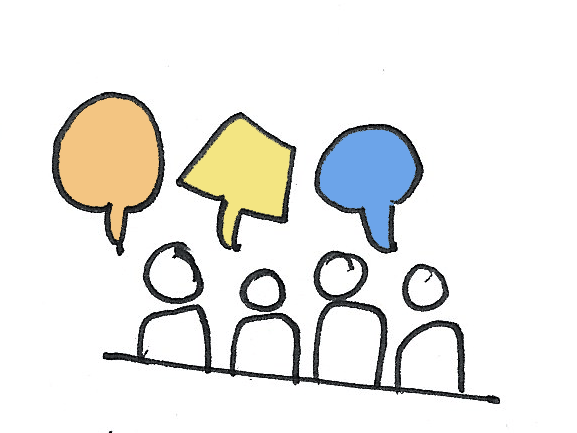 February 17th, 202110AM - 3PM
Join us at Independence Hall National Park.
Independence Hall Mall ( Arch and 5th) , Philadelphia, PA, United States
Reimagine the Constitution Daily
Building upon the events of the 1787 constitutional convention the Re-Imagine the Constitution initiative uses the proceeding to focus on the current implications of the constitution. It will be structured to allow the presentation of topics to be presented in the time frame that they were discussed in Philadelphia in 1787. We start with a discussion of the principles and history of the period and the motivation of the founders in convening the constitutional convention. It will build on the notes kept by James Madison during the convention.
​
Please reload