The Washington Farewell Project
United States 6.0
​
Americanism

: Our Civic Ritual of Freedom
Washington's Farewell Address:

a timely message for the people of the United States

The Civic Seder for Thanksgiving

Constitution Day:

A Time to Reflect on the Health of the Nation

Taking Action With the Citizen Commission

The Citizen Toolbox
Develop my Political Ecosystem
We will explore the impact of the constitution on our political ecosystem. How did the constitution shape our political ecosystem? Using the complexity lens, we put the political system under the microscope.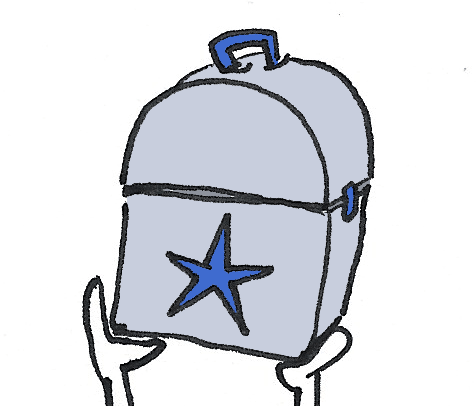 Engage with My Political Toolbox
My Political Ecosystem provides easy access to your specific ecosystem from local to national as well at the tools to actively participate in our democracy.
Take Part in the Case Presentation
The Medical Case Presentation is an essential framework for a focused disciplined approach to addressing medical problems.
Follow the Constitutional Convention With Social Media
You can follow the debated and join in with social media. Daily twitting #Myconstitution, facebook, and bloging.
Participate in live and online events
The Civic Seder
​
To establish a shared national ritual that explores and celebrates Americanism that builds on George Washington's farewell address—the "letter" he wrote to the American people in 1796. The national rituals that reflect the shared American creed and affirms the social contract established and fought for by prior generations of Americans. As a central part of the ritual, we can reaffirm Washington's call for recognizing the importance of being Americans regardless of the various, multiple identities we hold important that define and energize us. The people of Philadelphia can initiate a civic ritual that builds on Washington's counsel and celebrates our shared values and develops strategies that promote cohesion rather than division. The ritual, using a shared document that is reflective of the "identity of the users" provides an opportunity for civic reflection and strengthens ties among individuals, families, communities, and nations. The ritual allows for patriotic reflection and sharing of hope allowing for a more intimate sharing of common bonds. While a national ritual can have a positive short-lived impact for the participants, it can also serve as a launching pad for a more meaningful exploration of freedom and liberty in the 21st century and to develop a modern expression of citizenship. By celebrating America's origins, aspirations and common creed we can develop strategies that promote shared American values.
​
We invite everyone to share and reflect on our hallowed civic texts: our songs and poems of freedom; our unfinished agenda. The evolving document will provide a safe container for communications and utilize a format that includes narrative, strategies, tools, and space for innovation and crowdsourcing to promote empathy, knowledge, and dialogue that celebrates different opinions and beliefs.

​
Content
Objective

Introduction

Background: The Passover Seder and Haggadah

Americanization: Civic Rituals Thought About the Body Politic 2020

About the civic ritual

The Four Questions

The 10 Plagues

The Washington Farewell Address

The food/ drinking

Songs

Games
Resources
​
​
​
​
​
​
​