The George Washington Farewell Project
​
​
US State of the Union
February 2022
A Time to Reflect on the Health of the Nation
​
Health of the Nation & The Pursuit of Happiness
Health of the Nation is an annual gathering in Philadelphia organized by Citizens4Health, an organization motivated by the belief that citizen engagement will contribute to solutions to the big problems that confront our nation. Our program provides a different approach from the current toxic political debate on how to address the challenges facing our healthcare system (and our nation). The health of the Nation builds on establishing an agreed-upon indicators for individual, community and nation.
Our Data & Indicators
Indicators play an important role to monitor progress and to define outcomes. Most western societies measure Gross Domestic Product a measure of productivity of the national economy. What is not measured is the well being of the people.
It is crucial for decision making to have relevant, accessible, reliable and timely information. We will seek to provide information where available and to seek to create a political process to develop the needed data sources for public use.
​
Data is crucial for an objective presentation of a problem, not just to help the diagnosis, but also to decide on a course of treatment and monitor results.
The Health of the Nation: Providing data to assess the health of various aspects of our body politic. The Heath of the Nation event taking place in conjunction with the State of the Union Address by the president of the US.

The Pursuit of Happiness: We need to reframe our political conversation to focus on how to achieve happiness and the various aspects of human flourishing that the constitution provides for.
The James Madison Awards: (2020) Recognizing individuals and institutions that live up to the Madisonian ideal.
Develop my Political Ecosystem
We will explore the impact of the constitution on our political ecosystem. How did the constitution shape our political ecosystem? Using the complexity lens, we put the political system under the microscope.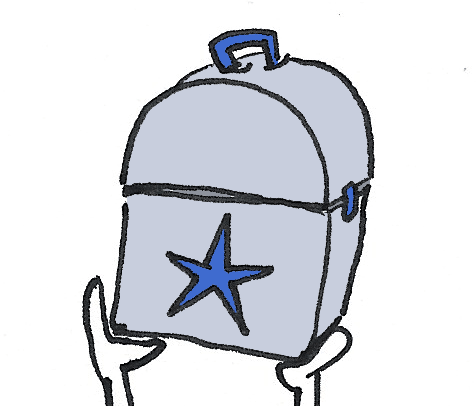 Engage with My Political Toolbox
My Political Ecosystem provides easy access to your specific ecosystem from local to national as well at the tools to actively participate in our democracy.
Take Part in the Case Presentation
The Medical Case Presentation is an essential framework for a focused disciplined approach to addressing medical problems.