The Stakeholders
​
National Key Indicators
​
Data
​
​
​
The 2020 election initiative will monitor candidates and parties messaging and behavior in the election process. It will provide information that may be relevant for decision making by voter. Issues such as Income Inequality, role in foreign policy, health care, financial challenges will be presented in a case presentation approach to strive to engage citizens for solution oriented expectations.
​
The 2020 Election: Providing context, information and tools for citizens to actively engage with the 2020 election process. The focus will be on health care topics.
​
Voting in federal elections must be supplemented by active citizenship. We must join together to solve problems impacting the nation. We can and must work to unite our diverse regions and ideologies. We must educate ourselves to counter the excitation of passions by politicians and other factional representatives. We must hold political parties accountable by engaging them. Using the tools of active citizenship, we must hold political parties accountable to the will of the people. And we must take to the streets to petition the government when it doesn't.
​
§ Government "by the people" depends on citizens having the information and skills needed to govern. Media must combat misinformation, expose voters to different points of view, inform the public debate, and engage citizens.
§ To create a more informed electorate, The James Madison Project will strengthen accountability journalism that holds political leaders accountable for what they say and provides voters with adequate context to draw conclusions about the choices in front of them. We cannot eliminate deception, but we can reduce its dissemination through media and call leaders to account for what they say.
§ At the local level, we will ensure the public has access to quality journalism by making resources available to support local news and experimenting with new models to ensure the financial sustainability of local public interest journalism. We will also work with media reformers to increase the diversity of viewpoints to which the public is exposed, and foster more sustainable and effective journalistic institutions.
§ Voters need to be armed with greater capacity to decipher political communications and The James Madison Project will explore scalable approaches to public deliberation, news literacy education, and platforms that encourage greater interaction with information and with other citizens.
Opioids and the 2020 Elections
The Presidential Candidate's Position Regarding Opioids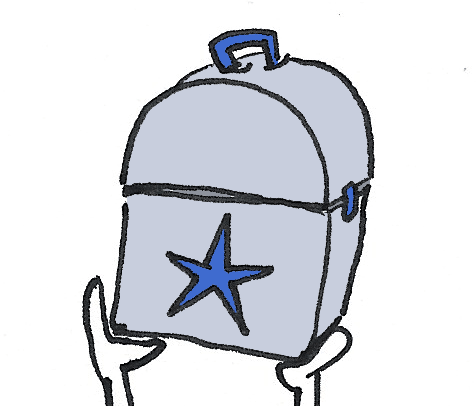 Develop my Political Ecosystem
We will explore the impact of the constitution on our political ecosystem. How did the constitution shape our political ecosystem? Using the complexity lens, we put the political system under the microscope.
Take Part in the Case Presentation
The Medical Case Presentation is an essential framework for a focused disciplined approach to addressing medical problems.
Engage with My Political Toolbox
My Political Ecosystem provides easy access to your specific ecosystem from local to national as well at the tools to actively participate in our democracy.
Follow the Constitutional Convention With Social Media
You can follow the debated and join in with social media. Daily twitting #Myconstitution, facebook, and bloging.
Participate in live and online events