The Citizenism Project
Journey to Reclaim the Role of the Citizen in the Political Ecosystem
Citizen toolboxes in general and digital tools in particular enhance the role of the citizen within their political ecosystem. These tools, directed at improving democracy are needed now more than ever. When it comes to our political life, the potential of digital technology to enrich American Democracy and provide 21st-century solutions to the complex challenges confronting the United States is yet to be fully developed. From participation in the political process to engaging citizens in decision making and policy formulation, digital technology can be leveraged on the local, national and global level. The Citizen Toolbox introduces a set of "tools" to improve citizen engagement. These tools allow unprecedented opportunity to get access to information, mobilize, challenge misinformation and provide for a more deliberative dialogue.
Checklists have been used to improve outcomes in various fields. We introduce the checklists to facilitate taking action and interact with various stakeholders. Developing a checklist is a continuous process.
Data is crucial for an objective presentation of a given medical situation, not just to help the diagnosis, but also to decide on a course of treatment and monitor results. The challenge with data is to agree upon what is important and relevant.
Tracers are designed to "trace" the care experiences that a patient had while at an organization. It is a way to analyze the organization's system of providing care, treatment or services using actual patients as the framework for assessing standards compliance.
In order to actively participate in our politics, we need to be informed about political and public institutions. This easy-to-use tool provides a snapshot of the political system where citizens can learn about their representatives, organizations and other relevant aspects of their local, state and federal (or global) systems.
Take Action
We believe that an engaged citizenry, informed, passionate and respectful, is essential not only for our democratic process, but also to achieve result that reflect the "common good" and achieve greatness for our nation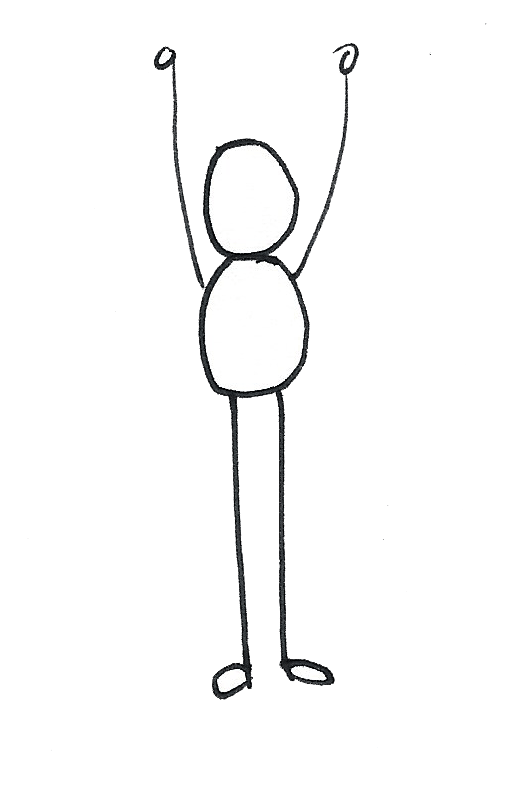 The Get Personal section helps you define what optimal health means to you and your family by providing an overview of specific tools you can use to establish a baseline for your healthcare needs and develop a plan to improve your health and guarantee access to quality healthcare.
Get Social provides activities and tools you can use to affect positive change in our healthcare system. It's designed to help you assess the health of your environment, explore healthcare facilities in your community also includes information and tools to assess the health of your environment and engage the stakeholders.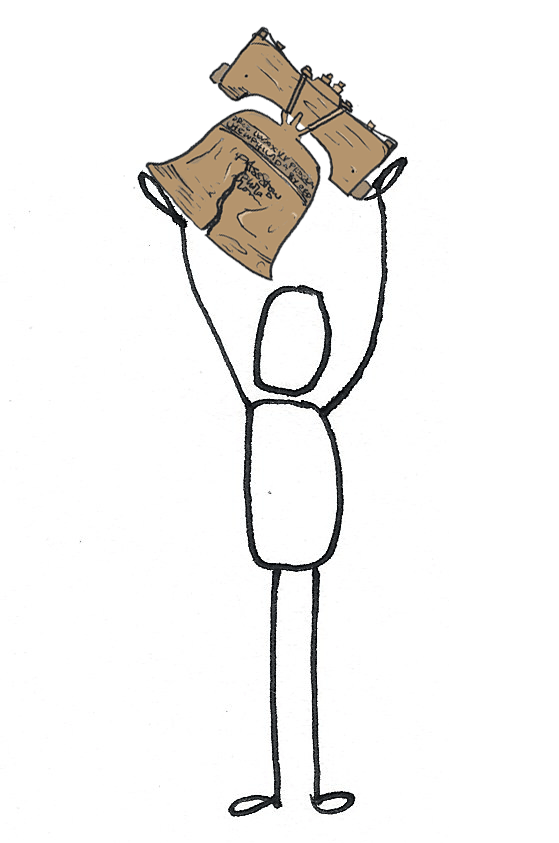 The Get Political section helps you learn the issues and the skills needed to participate in the deliberate process of demanding solutions from our political representatives. The resources in this section will help you track regulators and other public servants responsible for shaping our healthcare system – and hold them accountable.
Here are 3 ways to take action with The Citizenism Project right now
Join the journey by participating in various events that will take place. Utilize the Citizen toolbox.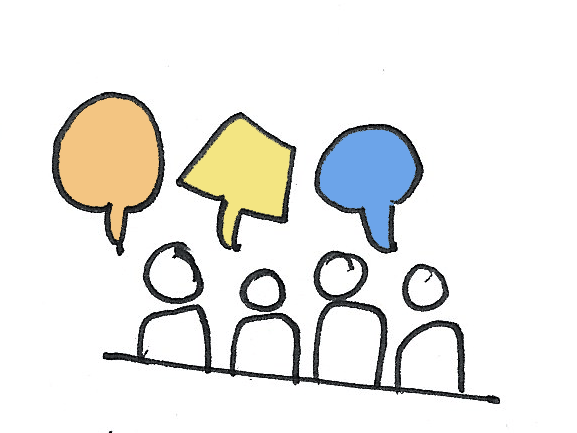 Become an active participant in setting the journey. Be part of choosing and organizing events.
Citizen Platforms for Deliberation
The Citizen Brief
A citizen-focused document, the Citizen Brief presents relevant social and political information to support social and political engagement. A complete Citizen Brief provides a vision for an issue, reframes the problem, provides data, and discusses the various issues and proposals available.
The Case Presentation
The Medical Case presentation process encourages citizens to engage in a healthy action-oriented collaborative process that addresses the complexity of the social and political challenges confronting our nation.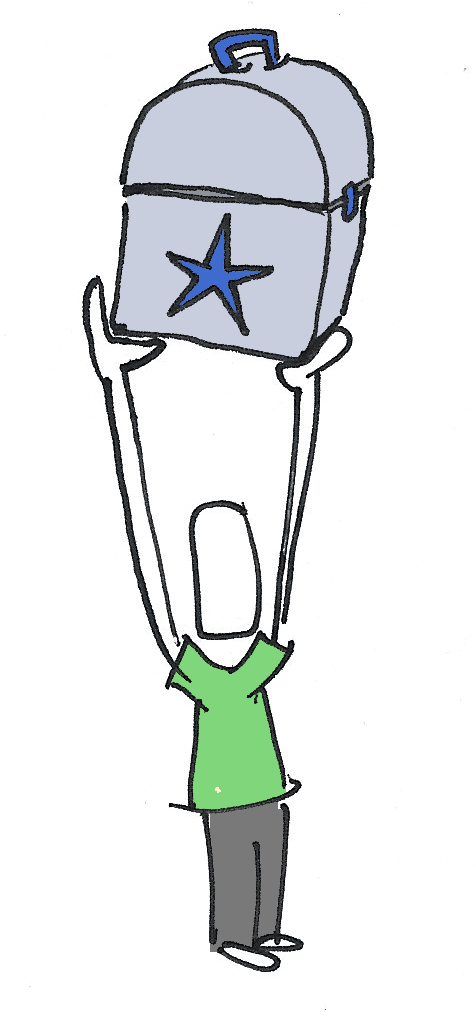 The Citizen Commission
The Citizen Commission offers a dynamic, interactive, collaborative process that engages our fellow citizens to address the cultural, social, political challenges confronting us as individuals, members of our community and citizens of the nation and the world. It provides a structure for citizens to collaborate, identify, analyze, develop, implement and monitor a solution-based "treatment plan" for our challenges.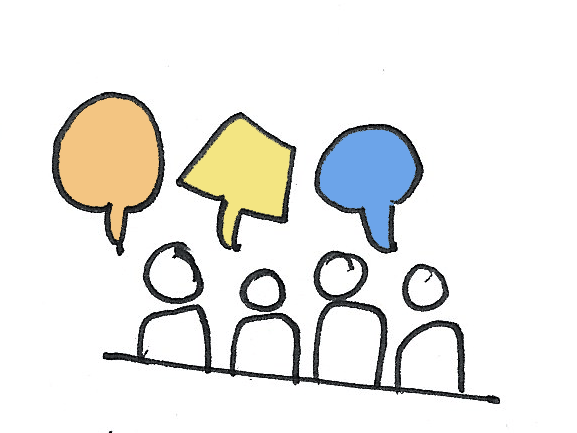 Additional Information About the Citizen Toolbox