As Americans, we the people, continue to be troubled by an array of challenges facing our nation and the failure of the political system to address them. Trust in our governing institutions has reached historic lows as Congress' approval ratings sinks into the single digits. The legitimacy of the Supreme Court is increasingly questioned. Gridlock and hyper-partisanship have paralyzed our governing bodies, resulting in the least productive Congress in recent history and a political climate that makes problem solving all but impossible. The public's voice is drowned out as political leaders become ever-more dependent on a relatively small group of large donors and special interests. A growing number of Americans are becoming alienated from the political process.
As a nation we the people are facing major challenges that our political representatives fail to address adequately:
A few of the symptoms of the pathology of the current US political system.
Distrust and alienation from the federal government and the toxic political process

The fiscal health of the nation: The budget, debt and deficit

Unfair tax system:A tax system favoring individuals and corporations

Inequality of opportunity, income, wealth and employment

An unjust, dysfunctional and expensive healthcare system

An out of control legal system, police and prison system

Failure to respond to climate change

The surveillance state: Privacy and dignity under assault by government and corporations

A decaying infrastructure of roads, and bridges

A declining public educational system out of reach for many Americans
We the people can and must do better...and we need you to take part in an effort to

Re-Claim the Role of the Citizen

to reflect the realities of the twenty-first century. With so much at stake for our nation, it's time to stop kvetching and start acting.
Featured: The COVID -19 Pandemic Project Citizen Commission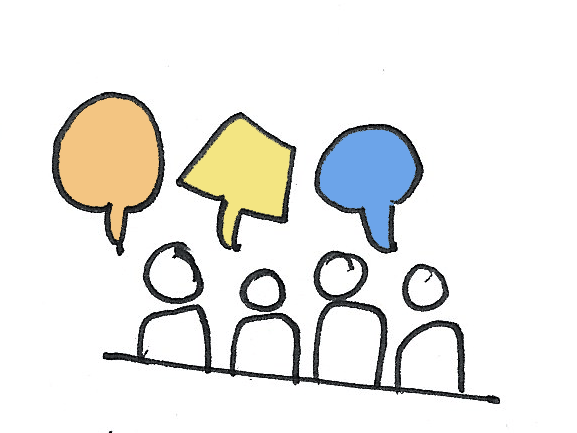 The challenges of the COVID-19 Pandemic require a comprehensive response at all aspects of society. If you believe as we do that preventable deaths associated with the COVID-19 are unacceptable and largely preventable. If you believe that long-standing systemic issues such as racism, raging inequality have no place in our society. If you would like to help build a more citizen-based framework for citizen engagement to address social challenges.
Components of the James Madison Project and Citizenism
Part one: James Madison and the Republican Experiment - Setting the Framework
Part two: The Mortal Diseases of the Political System - Cancer and the Political System
Part three: Americanization & Civic Rituals
Part four: The Pain Opioid Epidemic Project
Part five: The COVID 19 Project
Part six: Reimagine the Constitution
Part seven: Citizens4health and The Case of the Healthcare System
Part Eight: Health of the Nation & The Pursuit of Happiness
Part Nine: The 2020 Election
Join Us: Take Part

in Citizenism to

Re-Claim the Role of the Citizen

in the Political Ecosystem
Participate in the "Medical Care Conference" of the Symptoms of the Political System
Understand Your Role in the Political Ecosystem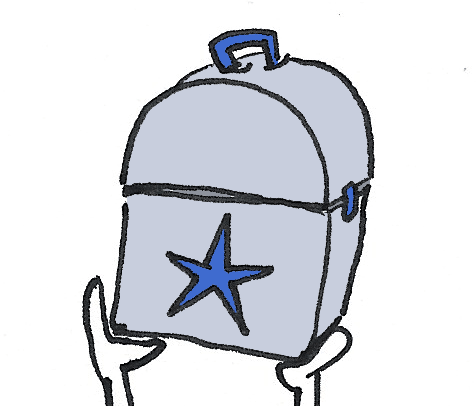 Digital Platform for Citizen Engagement