Citizenism
​
1776- 2026
​

​
A citizen journey to make a more perfect union for all Americans
​
​
​
1776
"We hold these truths to be self-evident, that all men are created equal, that they are endowed by their Creator with certain unalienable Rights, that among these are Life, Liberty and the pursuit of Happiness."
Thomas Jefferson

2021
"and yet the dawn is; hours before we knew it somehow we do; it somehow we've weathered and witnessed; a nation that isn't broken; but simply unfinished "
Amanda Gorman
2026
The Journey continues with The Citizenism Project. We are committed to a strong, healthy political system serving free and enlightened citizens through reclaiming the voice of the citizen within the political ecosystem.
Our Programs
​
The Citizenism Project contains a number of interconnected programs, and areas of focus that will be made public over the next few years.
As we approach the 250th anniversary of the United States, we look to shine a light on the current status of the United States special. Our mission is to ignite the passions of the people with the revolutionary spirit of the Declaration of Independence—to truly reclaim the role of the citizen for all Americans. the
Take Part in the Citizenism Journey to Re-Claim the Role of the Citizen in the Political Ecosystem
Upcoming Events
The COVID -19 Pandemic Project Citizen Commission Version 1.0
The challenges of the COVID-19 Pandemic require a comprehensive response at all aspects of society. If you believe as we do that preventable deaths associated with the COVID-19 are unacceptable and largely preventable. If you believe that long-standing systemic issues such as racism, raging inequality have no place in our society. If you would like to help build a more citizen-based framework for citizen engagement to address social challenges.
How did the media perform during the
pandemic
and How can it meet future challenges?
​
Register for online event
How did the government perform during the
pandemic
and How can it meet future challenges?
​
Register for online event
How did the medical community perform during the
pandemic
and How can it meet future challenges?
​
Register for online event
We the People @ 250
Setting the roadmap to reclaim the role of the citizen
within
the political
ecosystem
July 2021
Periodic Webinars: Featured Citizen Tools
The Citizen Brief
A citizen-focused document, the Citizen Brief presents relevant social and political information to support social and political engagement. A complete Citizen Brief provides a vision for an issue, reframes the problem, provides data, and discusses the various issues and proposals available.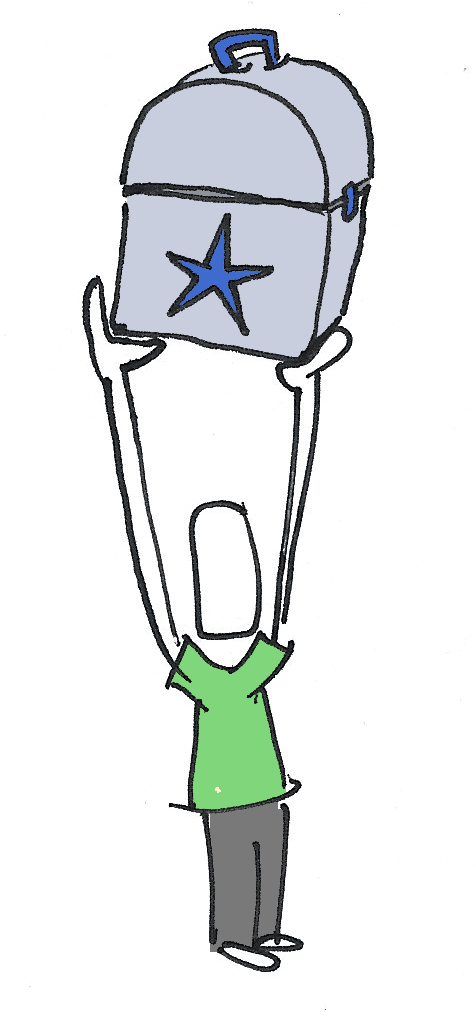 The Case Presentation
The Medical Case presentation process encourages citizens to engage in a healthy action-oriented collaborative process that addresses the complexity of the social and political challenges confronting our nation.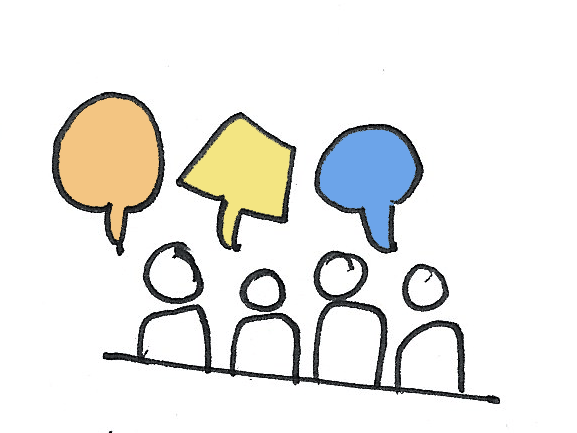 The Citizen Commission
The Citizen Commission offers a dynamic, interactive, collaborative process that engages our fellow citizens to address the cultural, social, political challenges confronting us as individuals, members of our community and citizens of the nation and the world. It provides a structure for citizens to collaborate, identify, analyze, develop, implement and monitor a solution based "treatment plan" for our challenges.
Health of the Nation
The first gathering to understand the health of the nation.
​Psychological insight about our politics