The Citizenism Project
Journey to Reclaim the Role of the Citizen in the Political Ecosystem


The Citizenism Project



​


A citizen journey to make a more perfect union for all Americans
Many Americans are feeling alienated from the political system.
The Citizenism Project's goal is to empower citizens to make democracy function better.



We envision an active, well-informed citizenry engaged in a thriving American democracy that facilitates an opportunity for all Americans to flourish.
​
We actively engage fellow citizens of all ages, in multiple settings in a non-partisan equitable manner through the introduction of a framework for deliberation, live as well as digital events, a citizen toolbox, civic resources and crowdsourcing activity by individuals and groups to promote the best in democratic life locally and nationally.
​
Here are 3 ways to take action right now
Join the journey by participating in various events that will take place. Utilize the Citizen toolbox.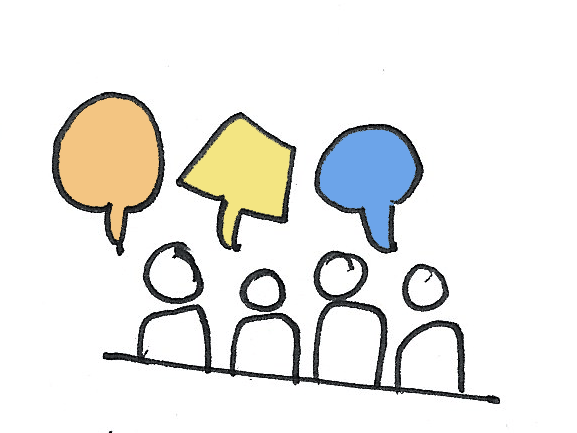 Become an active participant in setting the journey. Be part of choosing and organizing events.
The Pillars of The Citizen Project



The Citizenism Project contains a number of interconnected programs and areas of focus that will be made public over the next few years.



​

We the People @ 250, is a road map that builds on the recognition of the work in progress that is the United States. The effort provides a plan to reclaim the promise of our founders memorialized in the Declaration of Independence.
Take Part in The Citizenism Project to Re-Claim the Role of the Citizen in the Political Ecosystem
Upcoming Online Events to Introduce The Citizenism Project
Introduction to the Citizenism Project





Join the Zoom gathering to introduce Citizenism and to launch the journey to reclaim the role of the citizen

within

the political

ecosystem.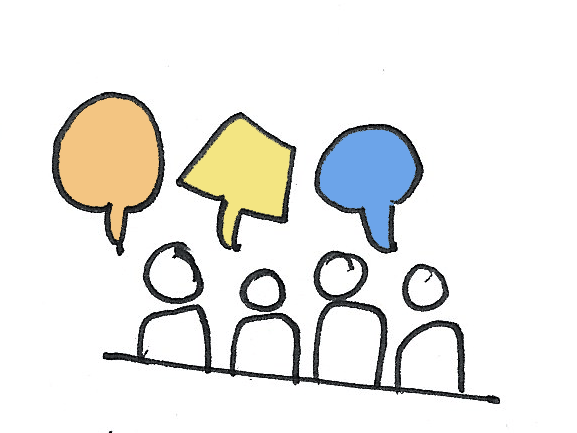 The Philadelphia Center for

Salutogenesis

Launch





The Philadelphia Center for Salutogenesis envisions healthy, flourishing individuals living in healthy communities supported by a responsive social- political ecosystem that is motivated by and strives to facilitate optimal well being for all citizens.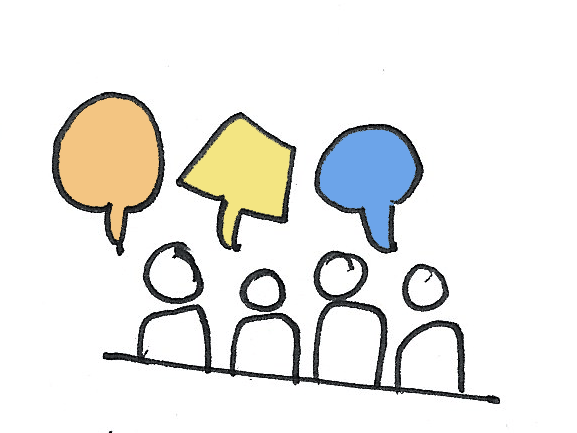 Join Us at the Health of the Nation Event To Be Scheduled
Webinars: Featured Citizen Tools
The Citizen Brief
A citizen-focused document, the Citizen Brief presents relevant social and political information to support social and political engagement. A complete Citizen Brief provides a vision for an issue, reframes the problem, provides data, and discusses the various issues and proposals available.
The Case Presentation
The Medical Case presentation process encourages citizens to engage in a healthy action-oriented collaborative process that addresses the complexity of the social and political challenges confronting our nation.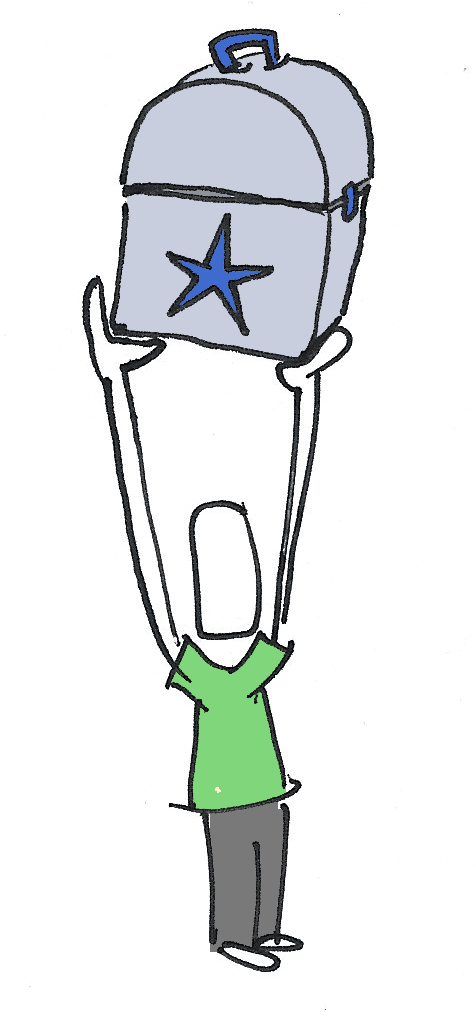 The Citizen Commission
The Citizen Commission offers a dynamic, interactive, collaborative process that engages our fellow citizens to address the cultural, social, political challenges confronting us as individuals, members of our community and citizens of the nation and the world. It provides a structure for citizens to collaborate, identify, analyze, develop, implement and monitor a solution-based "treatment plan" for our challenges.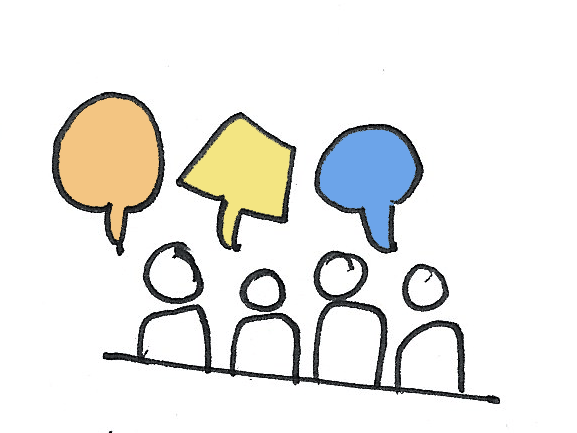 ​Psychological insight about our politics